Morning Keynote:
JOEL SUTHERLAND, Managing Director, Supply Chain Management Institute, University of San Diego School of Business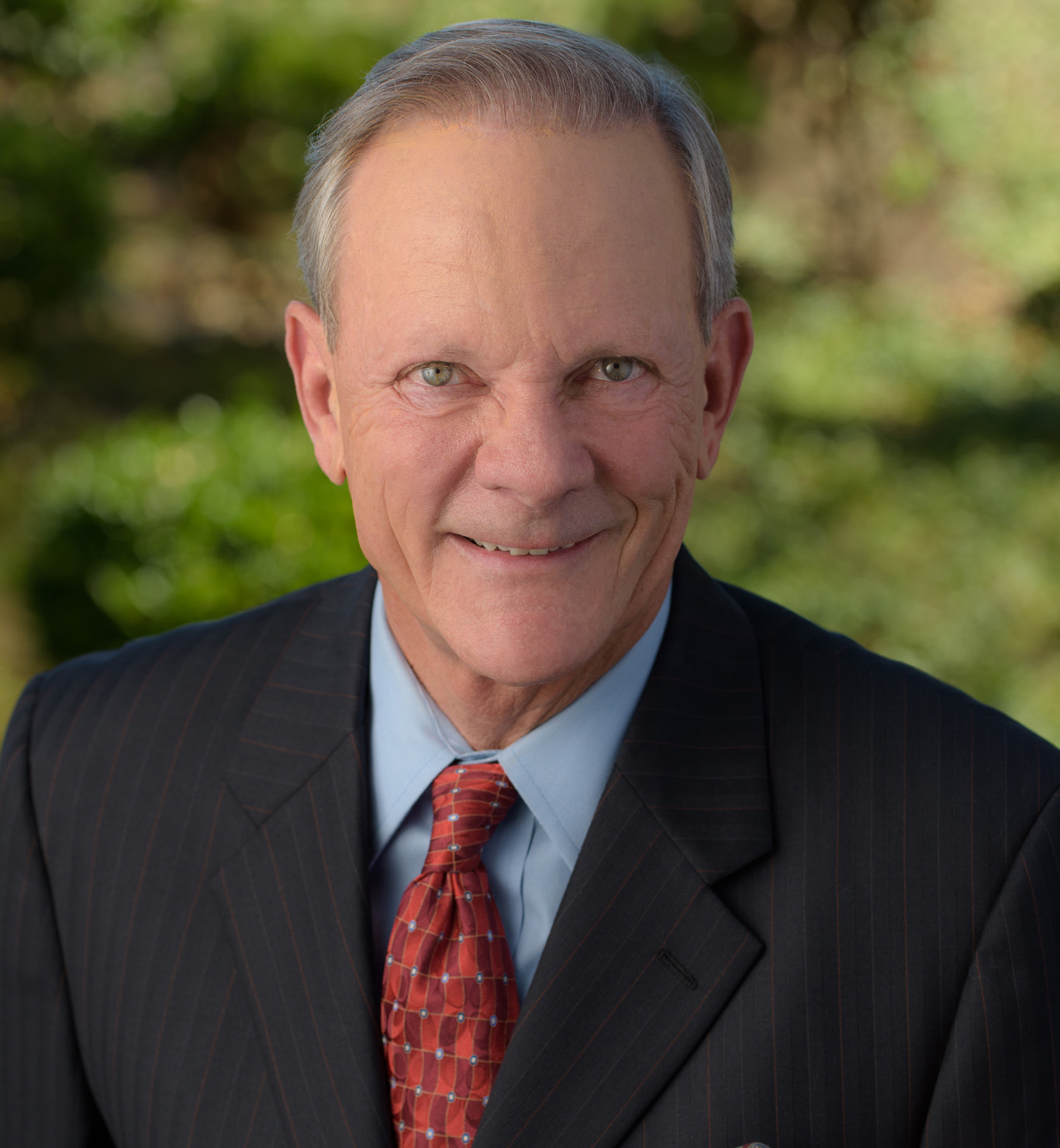 Supply chain and product innovation may seem like distant cousins, but the fact is they are more closely related. Once a product is designed, supply chain processes play a critical part in sourcing, production and delivery. This presentation explores the idea that supply chain innovation, in fact, may prove to be the key differentiator between success and failure.
Gain valuable insights into what it means to be innovative in the area of supply chain management. Review examples of breakthrough supply chain innovations that changed the world and incremental supply chain innovations that created value for a company. Learn to create a culture of motivation to think outside the box.
Afternoon Keynote:
TODD SNELGROVE, SKF Global Manager, Value
Companies need to continually find ways to become more profitable by increasing value to their internal customers and reducing costs. The best method to do this is to measure, implement, understand and then negotiate on Total Cost of Ownership (TCO). However, a more holistic best in class and more accurate definition of TCO needs to be defined to drive sustainable value and savings. This presentation will introduce the next generation of TCO: Total Profit Added by Procurement (TPA).
Delve into real world examples of how and why to choose and measure suppliers differently. Discover the experiences, unintended pitfalls to watch out for, as well as the dos and don'ts of buying on best real value or TPA. Learn the newest procurement strategies on what to base your negotiation on, what checklist should be used, and how to measure the value you help create. See why companies that have a structured way to buy on measured total value are 36% more profitable than companies that do not.